Our Journey
Welcome to The Travel Cafe, a charming little coffee shop nestled in the heart of Fonthill's downtown core. As soon as you step inside, you'll be transported to a world of adventure and discovery. The Travel Cafe embraces a travel theme, creating a cozy and inviting atmosphere for both locals and weary travelers alike.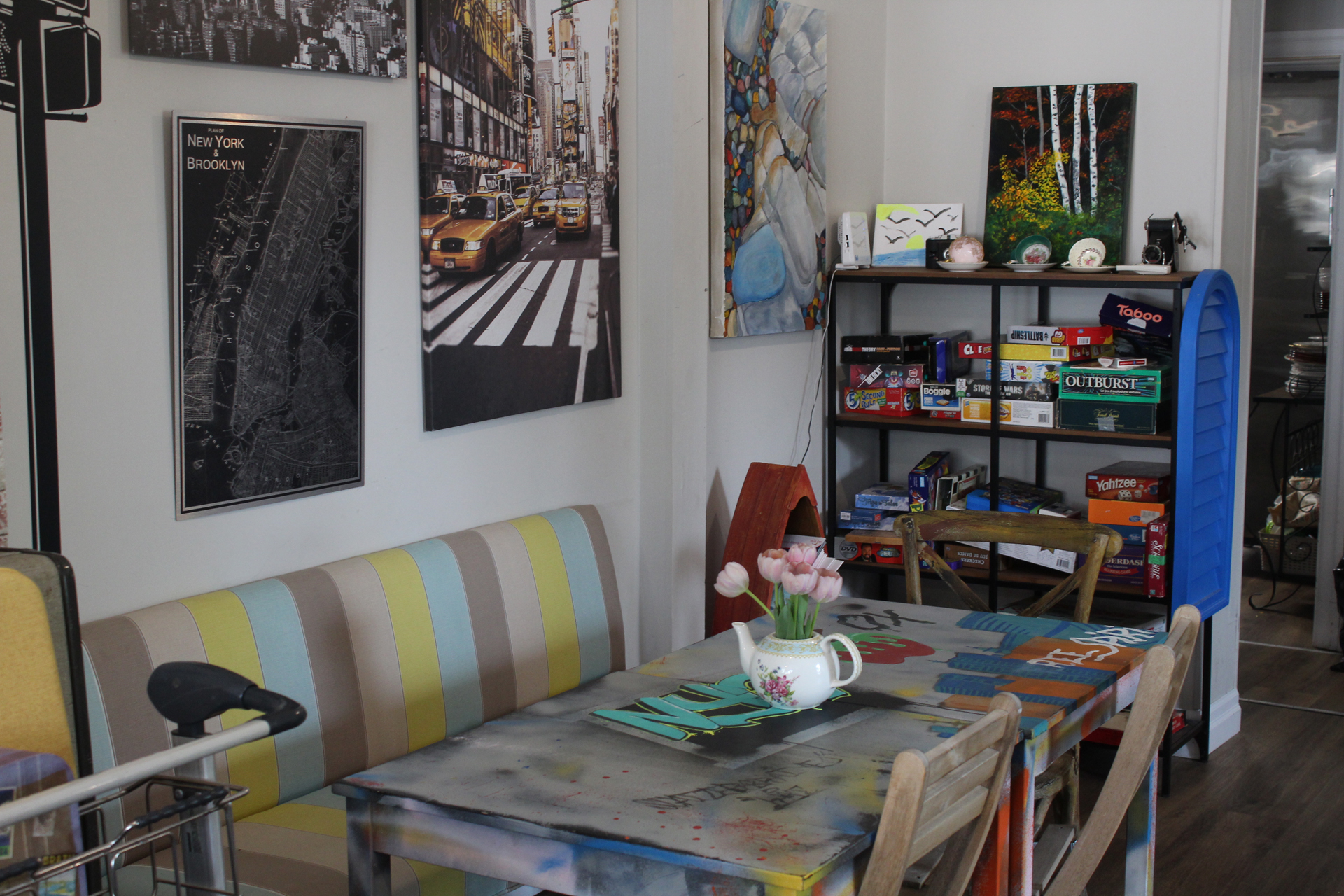 The cozy seating areas are adorned with comfy chairs and uniquely designed spaces, perfect for spending a leisurely afternoon with a good book, one of our board games or engaging in conversation with fellow patrons.
The Travel Cafe also hosts regular events, such as travel-themed trivia nights, book clubs, paint nights and high tea. It's a place where people from all walks of life can come together, united by their love for coffee, great food and the shared spirit of adventure.
So, whether you're seeking a momentary escape from the daily grind or gathering inspiration for your next journey, The Travel Cafe promises to ignite your wanderlust and awaken your taste buds in a small town oasis brimming with travel-themed charm.