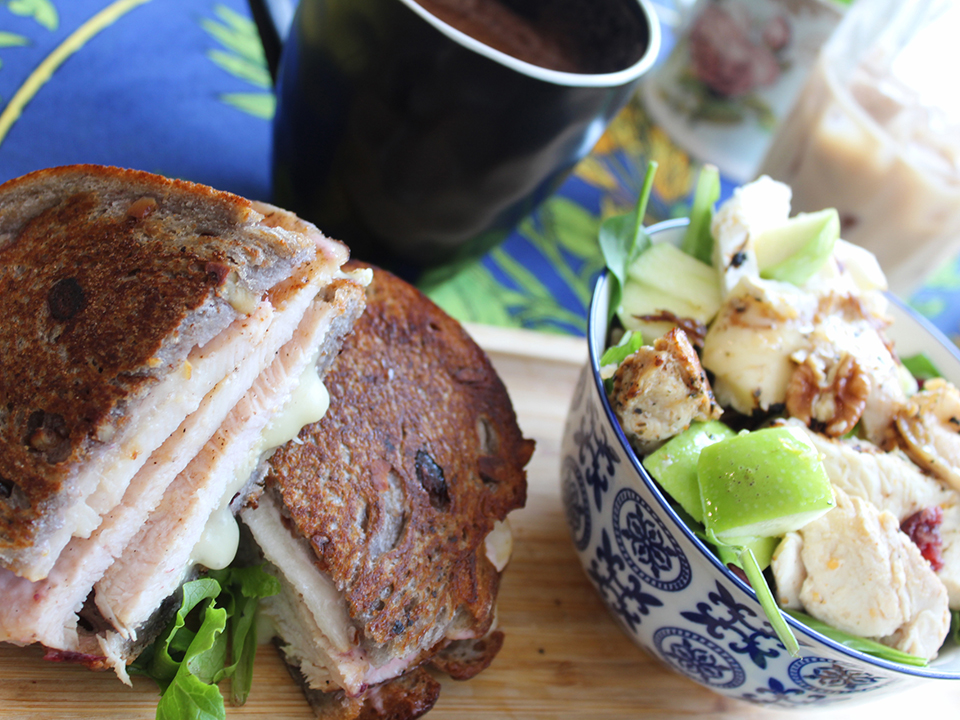 Our Menu
Our menu is carefully crafted to offer an array of beverages, sandwiches and baked goods inspired by global flavours.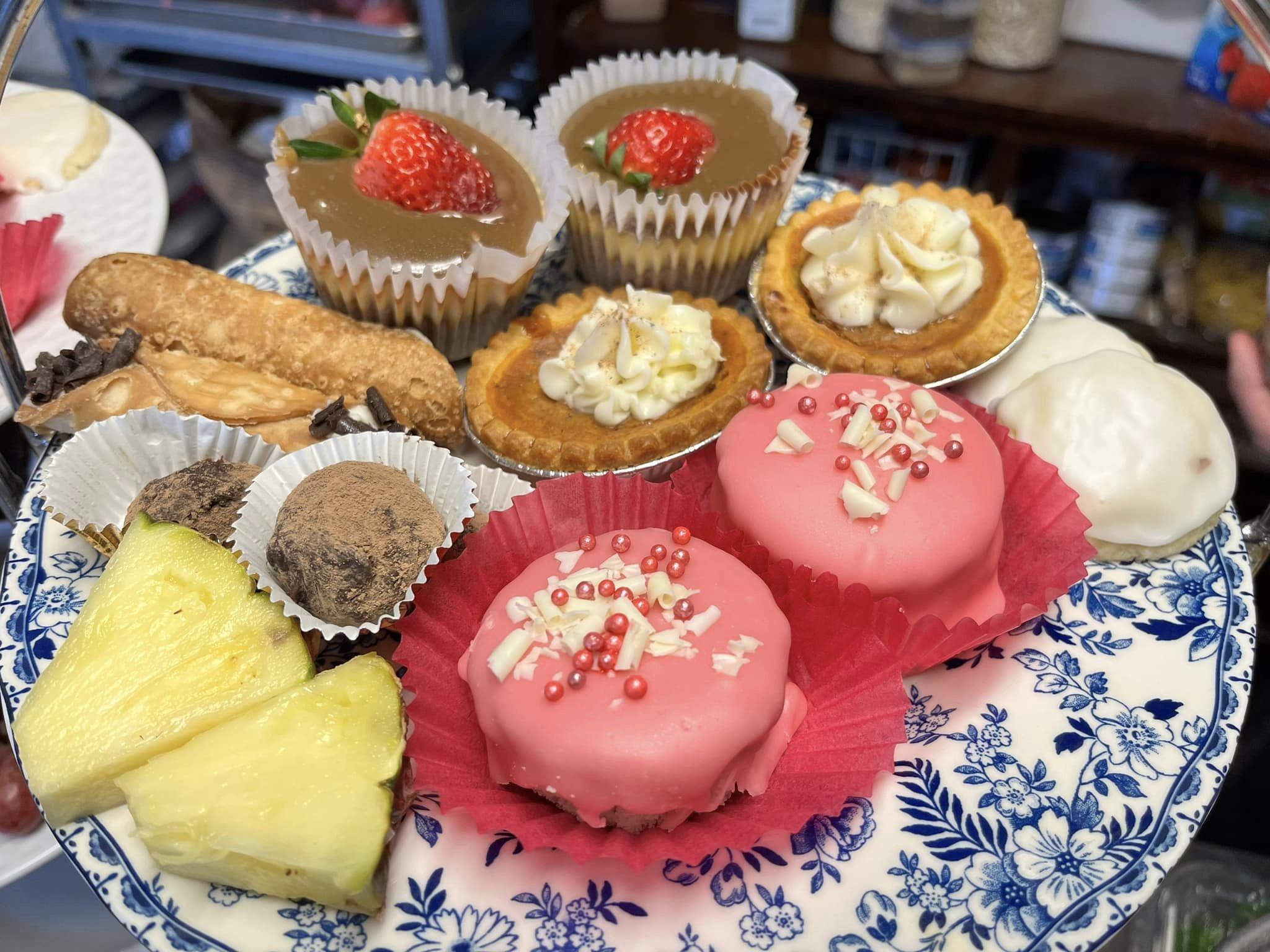 Upcoming Events
We host regular events, such as high tea, book clubs, and theme parties. It's a place where people from all walks of life can come together, united by their love for coffee and the shared spirit of adventure.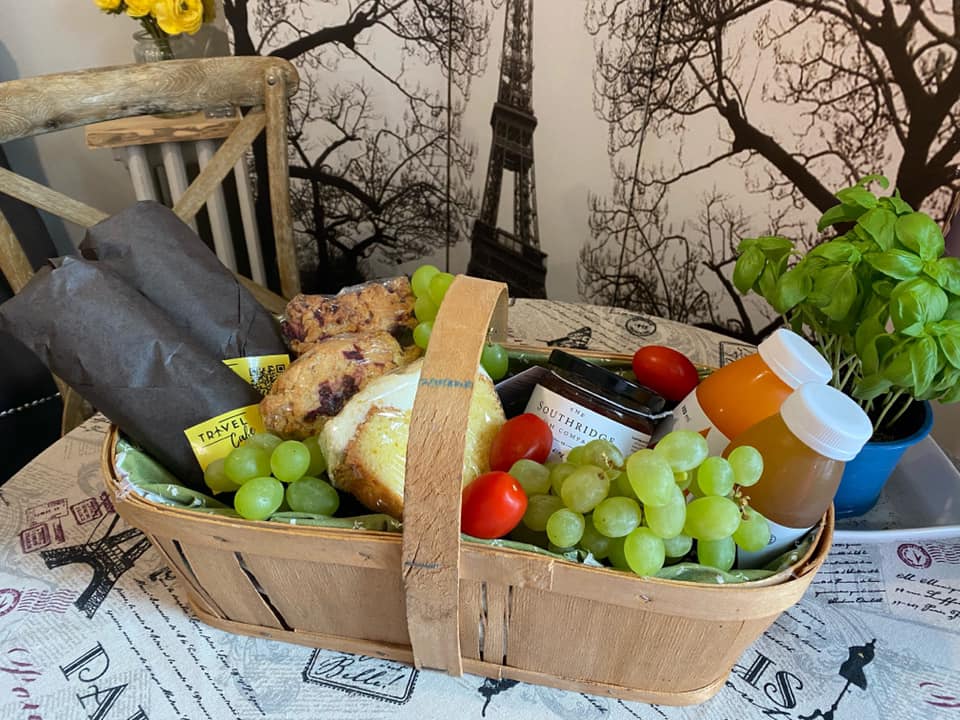 Borrowed Spaces
Whether you're hosting a shower, business function, family gathering, celebrating a special occasion, or organizing a social get-together, our café offers a warm and inviting atmosphere to suit your needs.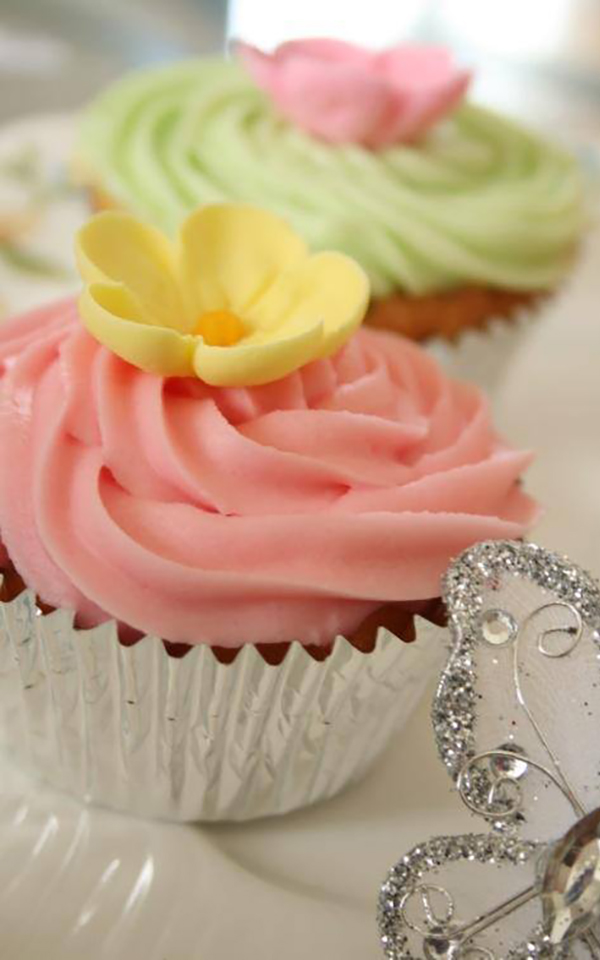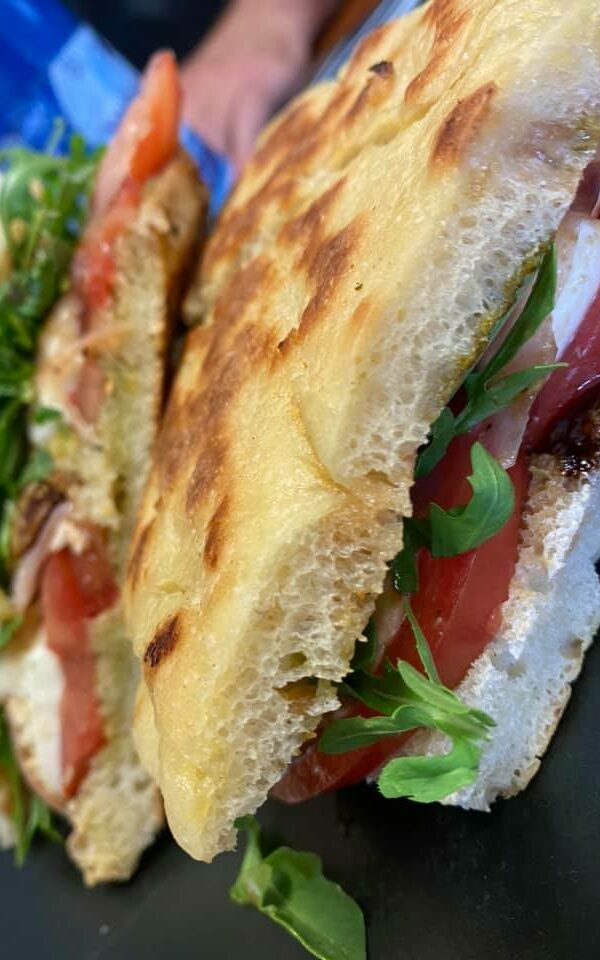 The Perfect Place
For Locals & Wanderers
Our friendly and knowledgeable staff are passionate about both coffee and travel. We're always eager to share their favorite travel tales and offer recommendations for your next adventure. Whether you're seeking a hidden gem of on the Bruce Trail, tips for navigating bustling Niagara Falls, or simply a friendly chat, our staff is here to ensure your experience at The Travel Cafe is both comforting and inspiring!
Learn More